Identity, Digital, Editorial
Identity development for a globally celebrated design agency.
Case Studies Booklets
Newsletters
Digital Design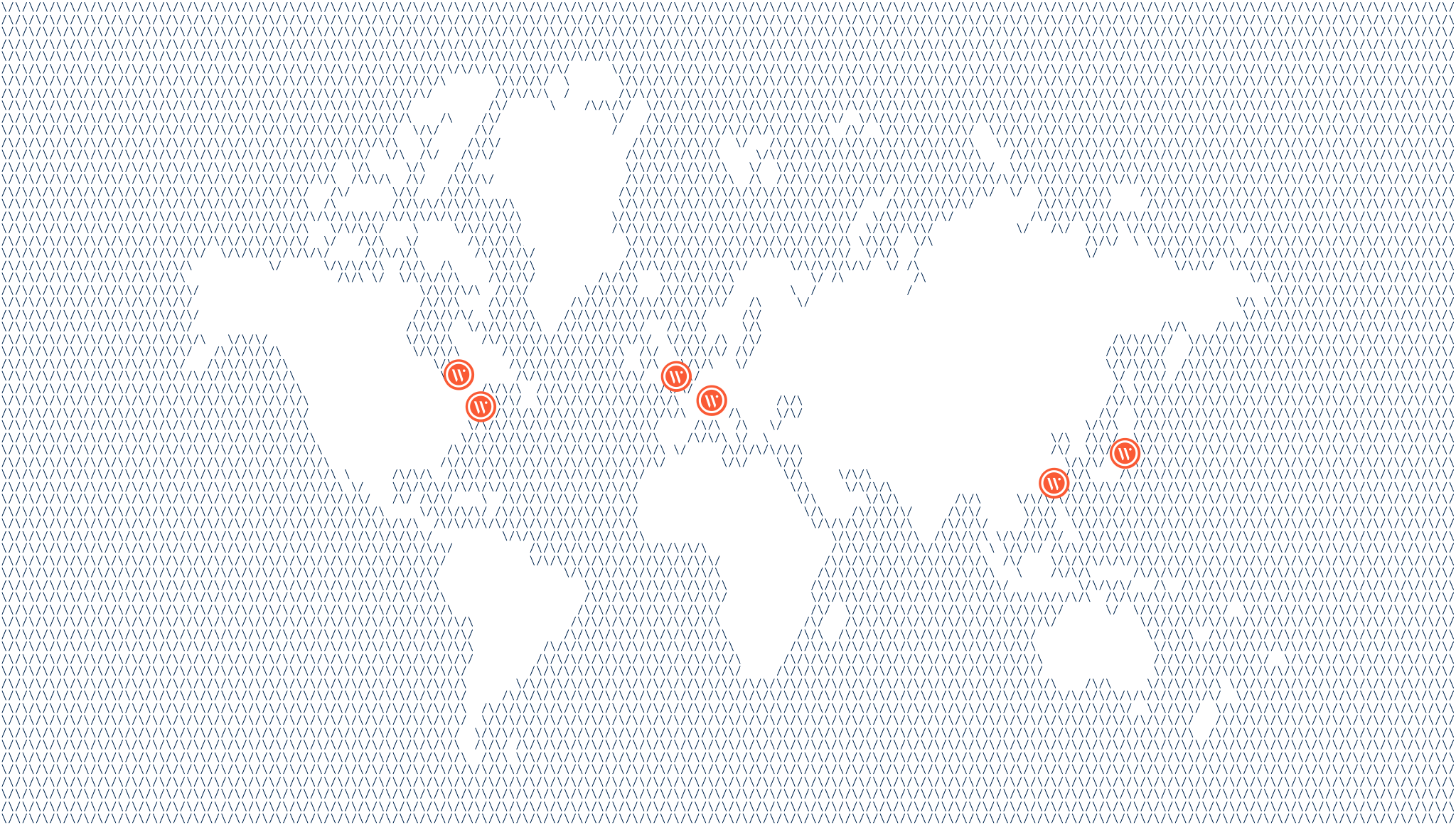 Illustration
An efficient and versatile typeface paired with a confident colour palette gave a breath of fresh air to Winkreative's internal rebrand. To keep a uniformed experience across both internal and external applications, strict brand guidelines were developed to ensure the new identity was applied successfully.

Elements of this project were produced in collaboration with a team of designers and art directors at Winkreative.